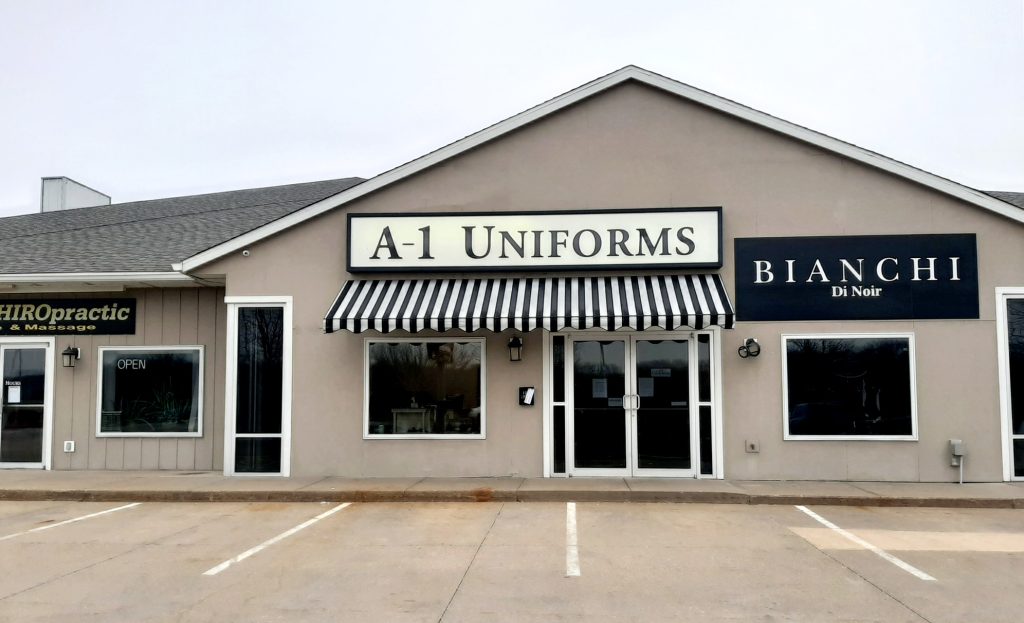 A-1 Uniforms has been helping Iowa City-area nurses look and feel their best since 1997! We're a locally-owned small business with a selection of many brands and styles of medical uniforms and friendly, helpful service. Here's a look back at how our business in Coralville, Iowa has developed over the years:
A-1 Uniforms Timeline: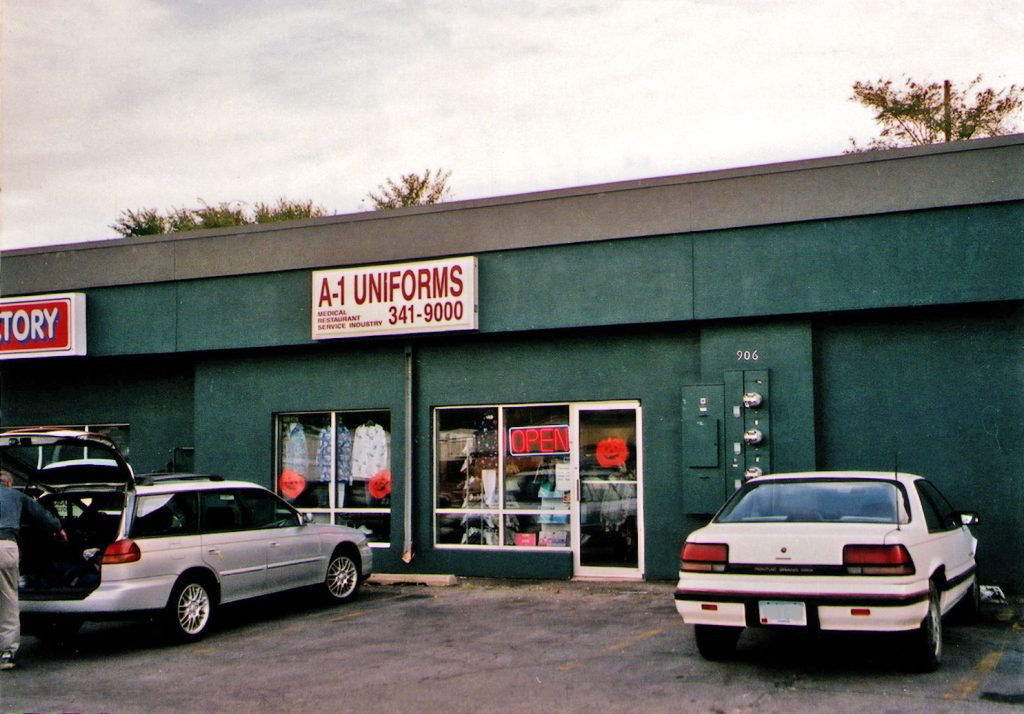 1997:
A-1 Uniforms was established by Pearl and Joe Codr at 906 2nd Street in Coralville. Joe and his brother remodeled the space, which had previously been part of a car dealership in that building.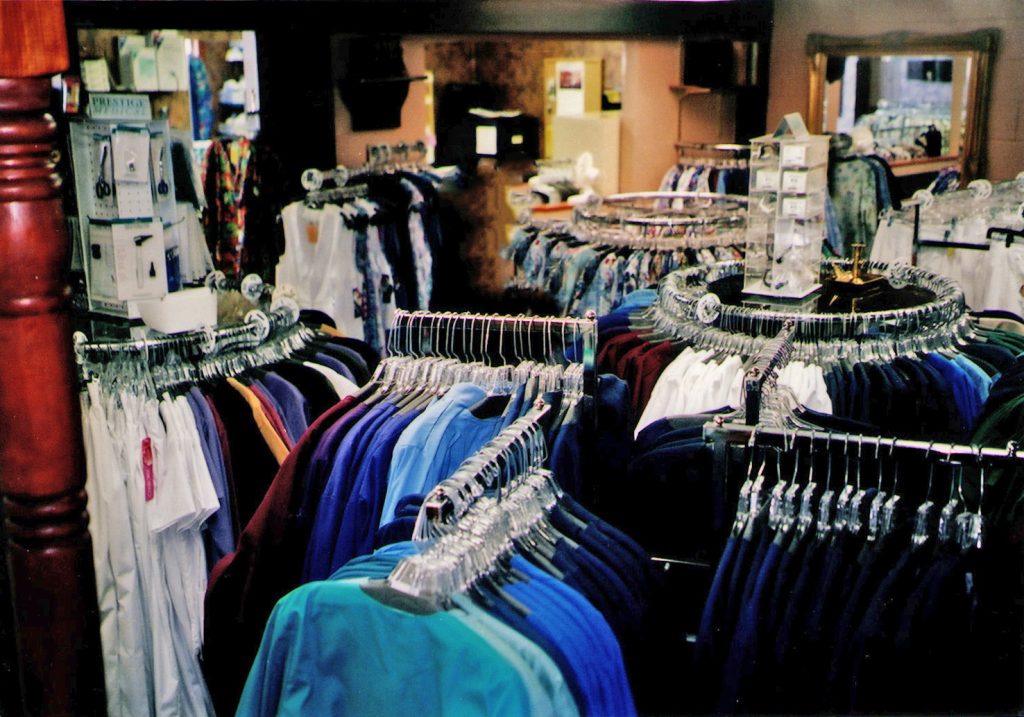 2000:
A-1 Uniforms was sold by the Codrs to the current owner. Bringing in sales and inventory software allowed us to identify and carry more popular styles and colors, and sales increased greatly. Look how packed our first location was!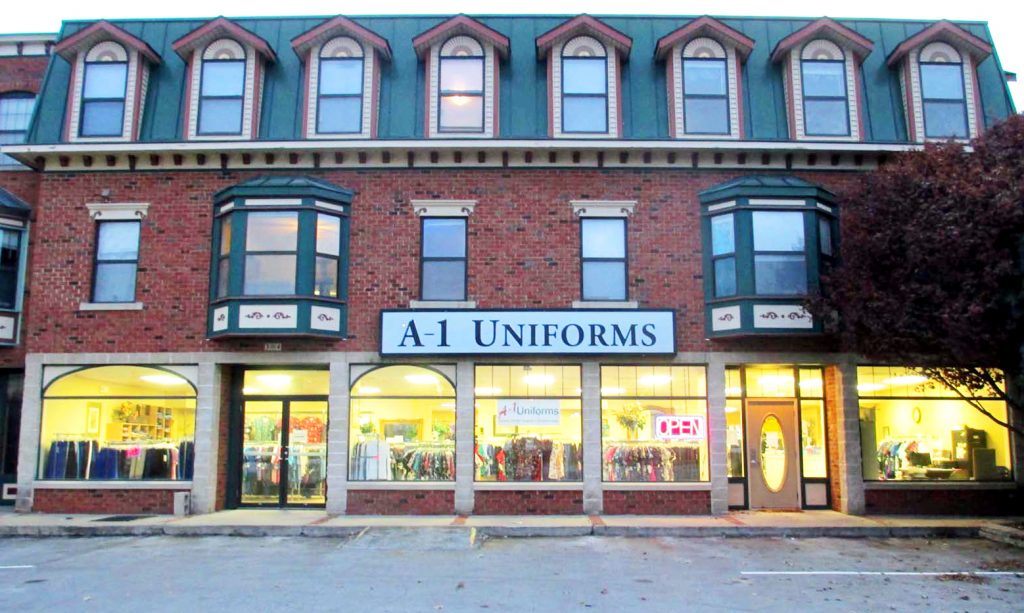 October 2017:
A new owner of the 906 2nd St. building declined to renew our lease in order to expand their business, so we needed to move. After remodeling a beautiful new space, A-1 Uniforms relocated to 304 2nd Street.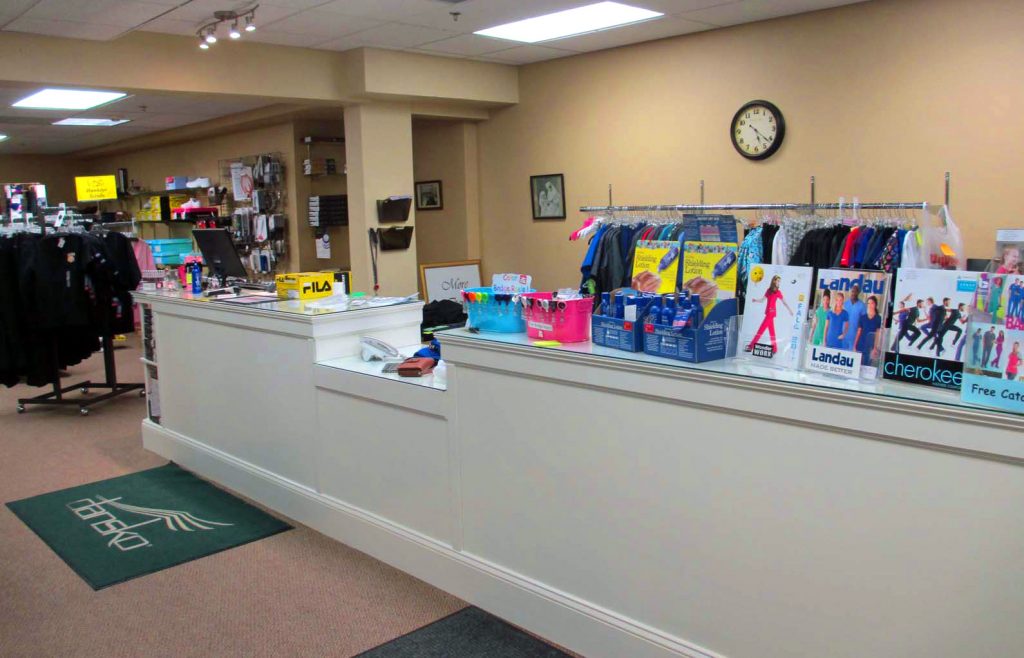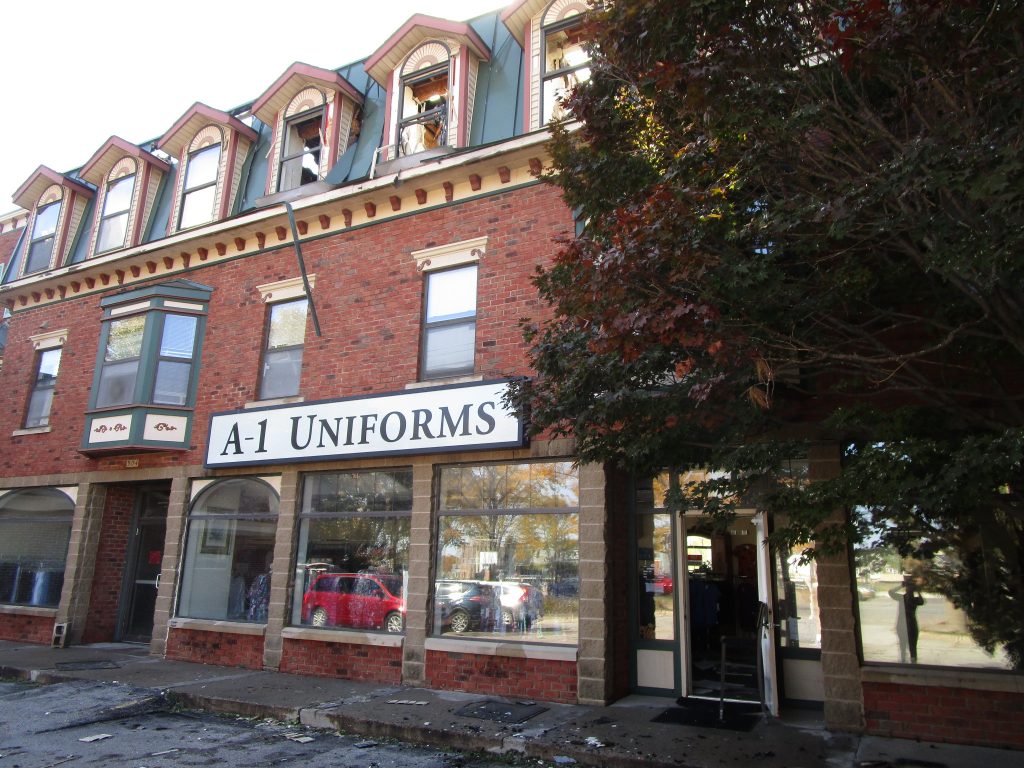 October 8, 2022:
A devastating fire on the upper floor of the 304 2nd St. building resulted in massive water damage to our store below (300,000 gallons of water were used to put out the fire). Mercifully no one was hurt, but 17 upstairs tenants lost their homes, and the building was so badly damaged that it was torn down in June 2023.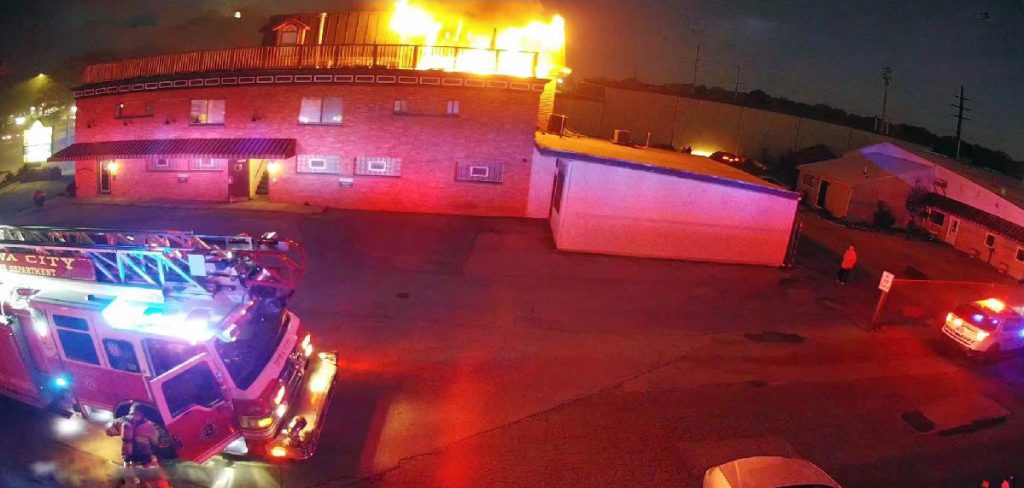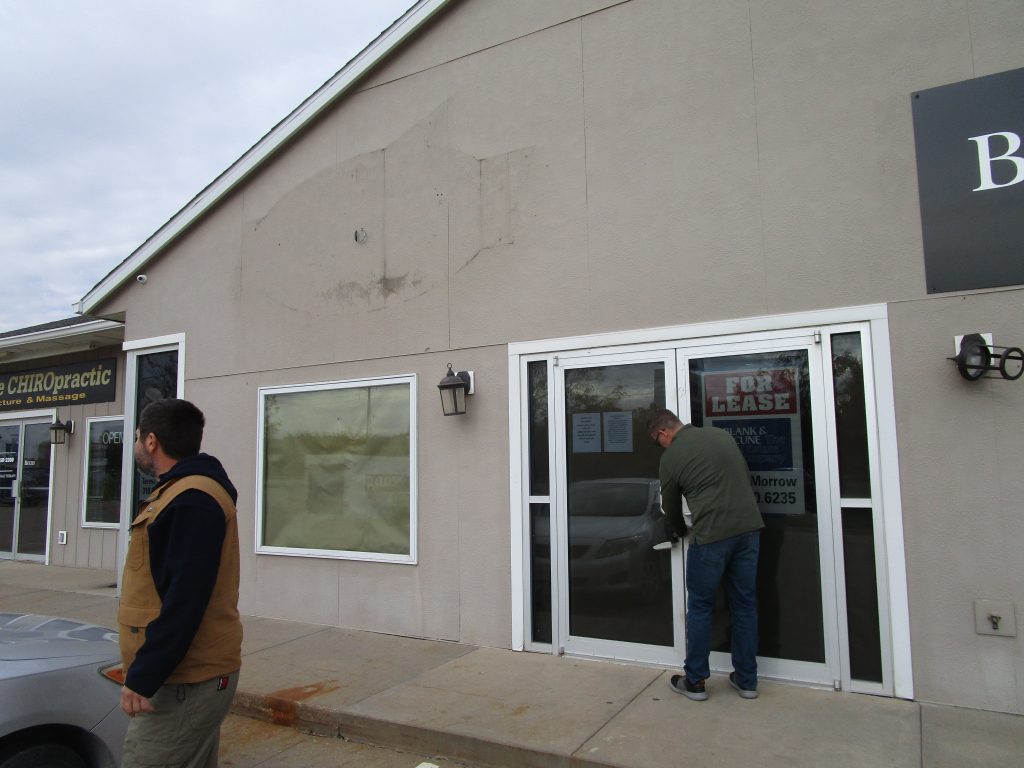 October – December 2022:
We needed to find a new space. We saw this commercial space at 1709 2nd Street on October 15 and signed a lease on October 22. Then we spent more than two months remodeling the interior and exterior.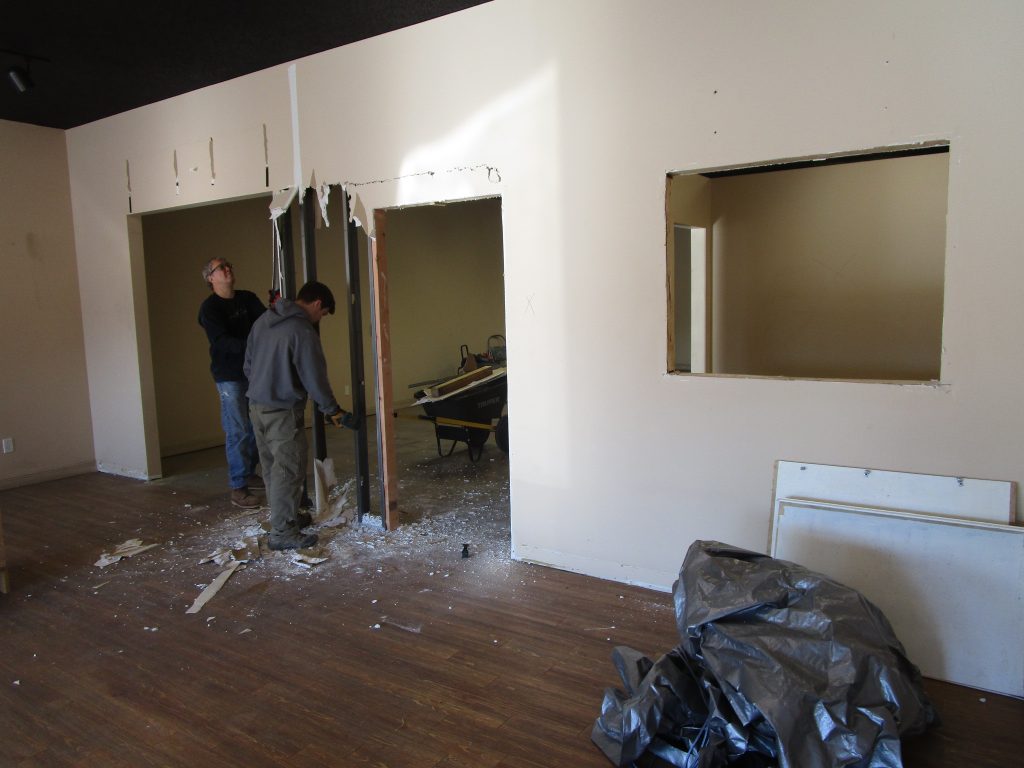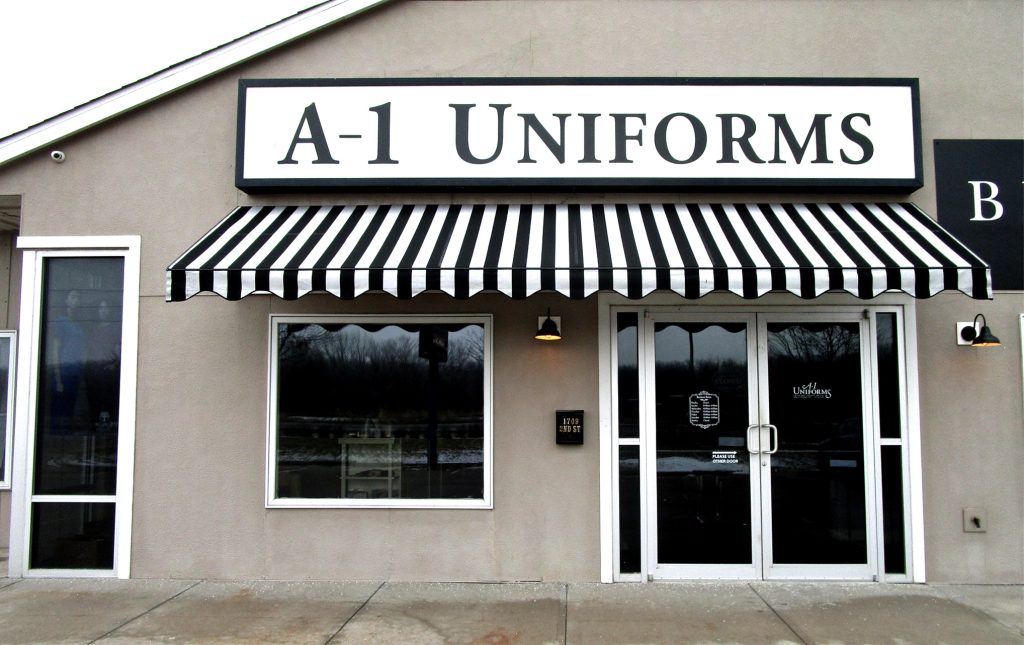 2023- :
Once again open for business at our new location at 1709 2nd Street. Come see our beautiful new store where we hope to be able to serve you for many years to come!